What is Massage Therapy?
Massage therapy is the application of soft-tissue manipulation techniques to the body, generally intended to reduce discomfort, stress and fatigue. Benefits of massage include decreased pain, increased blood flow, enhanced immunity by stimulation of lymph flow, increased joint flexibility, increased range of motion, reduction of cramping and swelling, and the release of endorphins – the body's natural pain killers. At Alaska Massage Clinic we provide you with the most professional therapeutic and medical massage clinic in the greater Mat-Su Valley and Eagle River areas. Our therapists are trained in the art and skill of massage, healing, relaxation, and rejuvenation.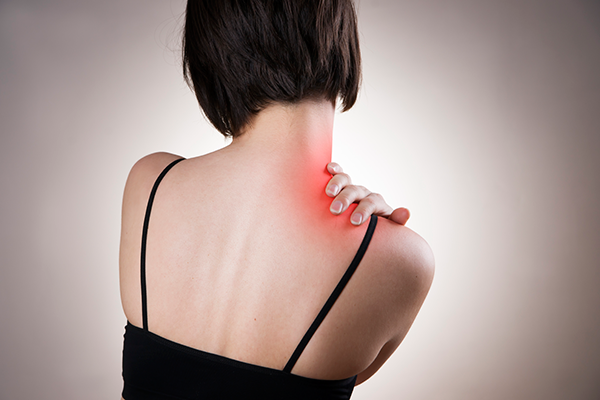 Medical Massage
Medical Massage is treatment prescribed and supervised by a physician and billed to insurance. Medical Massage is performed with the intent of improving various conditions or injuries. We use a variety of massage techniques, and combine multiple modalities in order focus on healing conditions and injuries.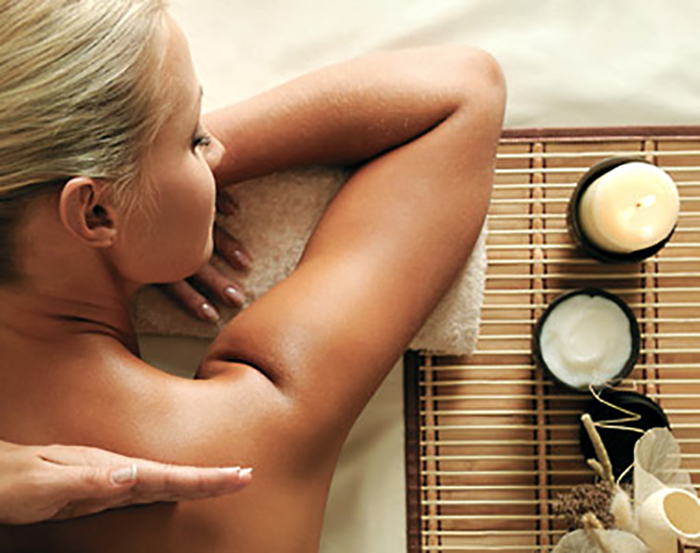 Swedish Massage
A Swedish Massage is a great massage to start with. A Swedish massage is a full body massage designed to promote general relaxation. During Swedish massage, our massage therapists will incorporate massage lotions and/or oils to facilitate smooth gliding strokes that will soothe your muscles and nerves, easing tension and stress. With your Swedish massage you can also expect kneading, cross-friction, stretching and tapping techniques. This form of massage is wonderful for increasing oxygen and reducing body toxins, while improving circulation and flexibility.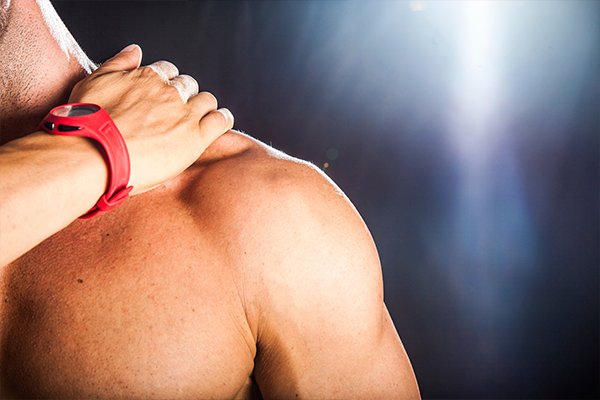 Sports Massage
Sports massage is specifically designed for people who are active, ranging from elite athletes to weekend warriors, or for those who feel pain or discomfort following activity. This style of massage is designed to prevent and treat an injury, enhance physical performance, drain away fatigue, relieve swelling, reduce muscle tension, promote flexibility and prevent injuries. Sports massage typically focuses on a specific muscle group and various techniques are used including classic Swedish strokes, cross-fiber friction, pressure-point work, and joint mobilization; stretches and heat therapy may also be used.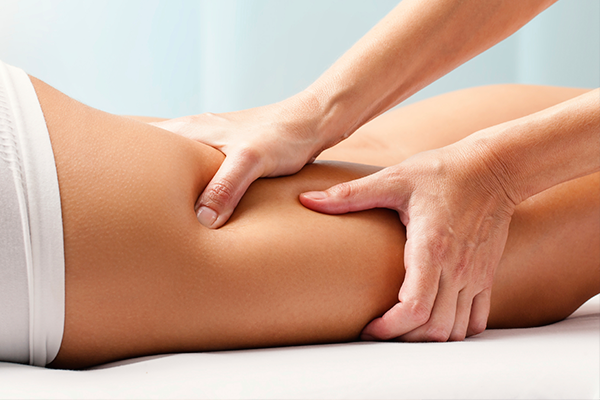 Trigger Point Therapy
Trigger point therapy is a form of massage which involves the application of pressure to sore and tight muscle tissue in order to relieve pain and overall dysfunction in other parts of the body. Often massage therapy and trigger point therapy are performed together. Trigger point therapy is also called myofascial trigger point therapy.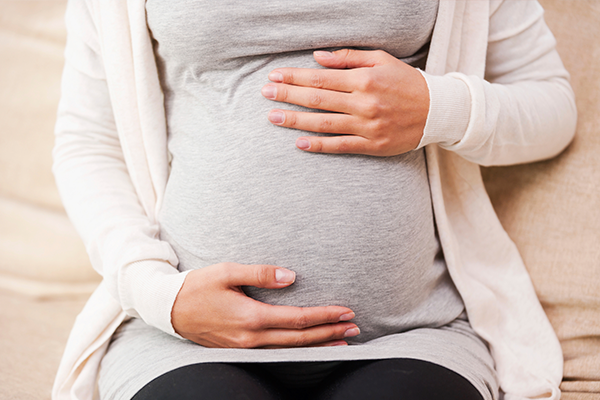 Prenatal Massage
Prenatal massage therapy can be an important part of a care program for expectant mothers. It can be extremely effective in quieting low back and pelvic pain and can often reduce sciatica symptoms. Prenatal massage is used to decrease stress and swelling, relieve aches and soreness, and has been found to be effective at lowering stress and anxiety feelings. Each massage is customized to a woman's individual needs. A lighter Swedish massage is the perfect treatment for an expectant mother.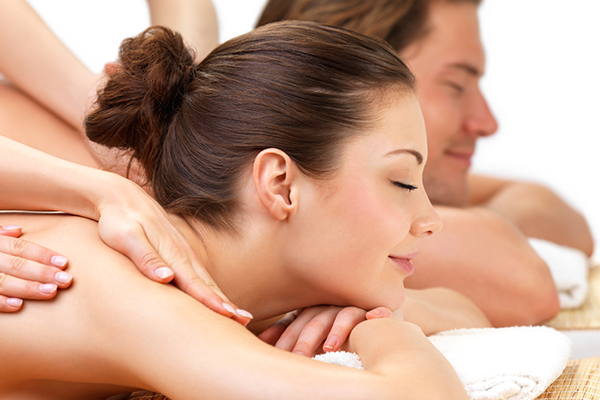 Couples Massage
Couples massage involves two people with two massage therapists in the same room. Any type of massage can be done in a couples massage. Although couples massage can certainly be romantic, sessions are also a fun way to spend time and relax with a dear friend or family member. Mothers and daughters or best friends often can visit while letting the stress slip away.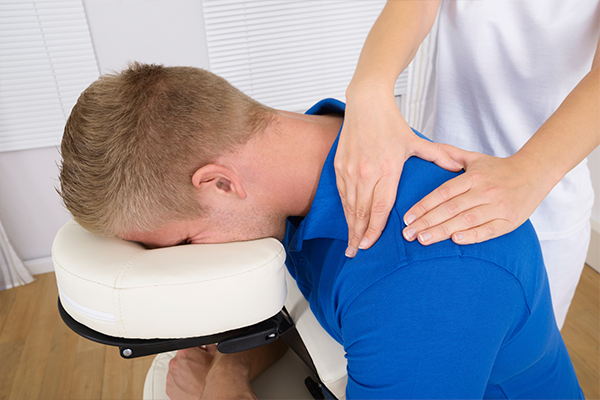 Chair Massage
Chair massage focuses on the neck, back and shoulders, and is done fully-clothed and seated on a massage chair. Various massage techniques can be used in a chair massage including deep tissue, swedish, sports, and trigger point massage therapy techniques. Chair massage is great for those who cannot fully recline or for shorter treatment sessions.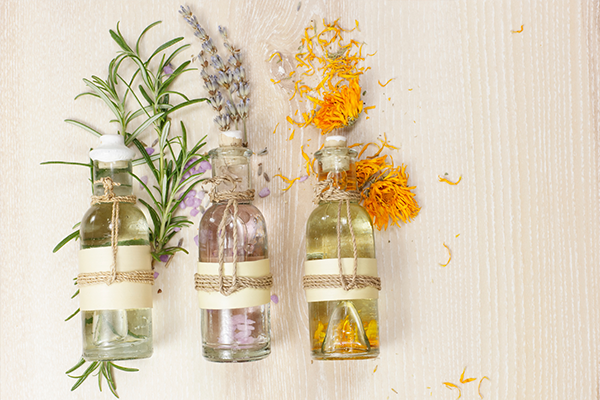 Aromatherapy Massage
Aromatherapy massage incorporates the use of essential oils for the purpose of improving one's mood, cognitive function, or health. Aromatherapy may be added to any of the massage modalities for an additional charge. We feature DoTerra Oils, and have a wide variety of oils to choose from.
Have been getting massages by Victoria…..she's an excellent massage therapist. Would recommend this place to anyone. Great customer service as well!