Therapeutic and Medical Massage Clinic
Alaska Massage Clinic is a locally owned and operated massage clinic serving the Mat-Su Valley and Eagle River.
Our doctors and friendly staff believe in high quailty care, assisting patients in healing and living pain free lives.
Medical Massage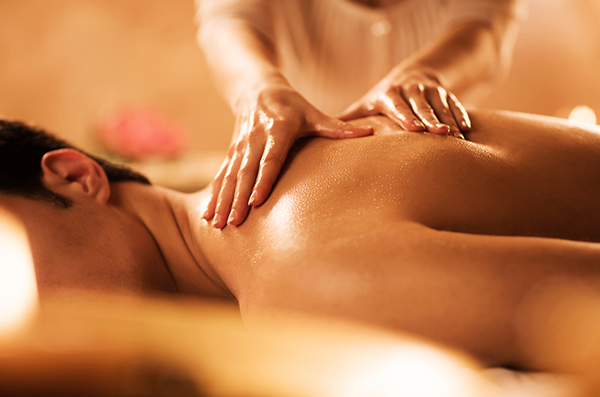 Medical Massage is treatment prescribed and supervised by a physician and billed to insurance. One of the distinctions that sets Alaska Massage Clinic apart from other massage clinics in the area is our clinic is staffed by doctors. That means we are able to assess, diagnose, and issue a doctor's prescription for medical massage.
Contact Us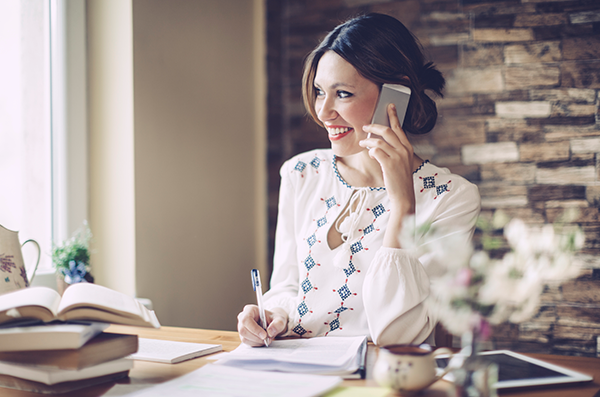 Ready to make a massage appointment or have questions for our staff regarding your insurance benefits? We are happy to take your call or simply complete our online form any time of day, located on our
contact
page.
I'm a long time customer and love the amazing massages and customer service.  Mary is very helpful on getting me booked when available and notifying me of schedule opens when requested.
Benefits of Medical Massage
The health benefits of touch extend beyond simply soothing aches and pains. Learn how your next massage can provide major health benefits.
Increase Range of Motion
Massaging muscles, connective tissues, tendons, ligaments, and joints, can improve range of motion, keeping your joints more fluid and making them less injury prone.
Reduce Muscle Tension
Massage therapy is one of the best-known alternative remedies for relieving muscle tension!
---
Relieve Headaches & Migraines
Massage decreases frequency and severity of headaches & migraines.
Increase Circulation
Massage stimulates the flow of blood and lymph vessels, thus enhancing circulation.
Reduce Pain
Massage releases serotonin, which is the body's natural production of anti-pain chemicals. It also naturally increases sleep and range of motion!
MAKE AN APPOINTMENT TODAY
We are available to book your next massage appointment today. Call our office or complete our online appointment request form.