In everything we do, we believe in helping people live their best life as their best self.
Therapeutic and Medical Massage Clinic
Alaska Massage Clinic is a locally owned and operated massage clinic serving the Mat-Su Valley and Eagle River.
Our doctors and friendly staff believe in high quailty care, assisting patients in healing and living pain free lives.
Medical Massage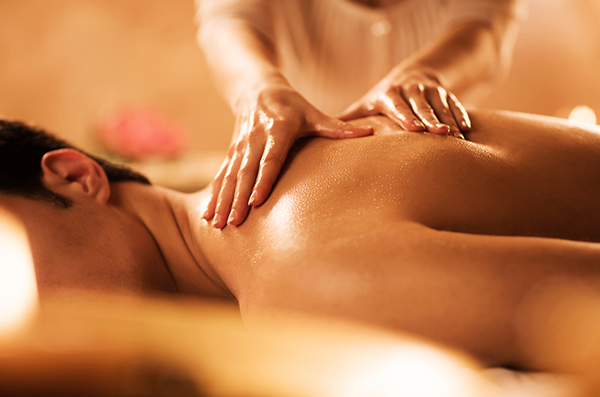 Medical Massage is treatment prescribed and supervised by a physician and billed to insurance. One of the distinctions that sets Alaska Massage Clinic apart from other massage clinics in the area is our clinic is staffed by doctors. That means we are able to assess, diagnose, and issue a doctor's prescription for medical massage.
Contact Us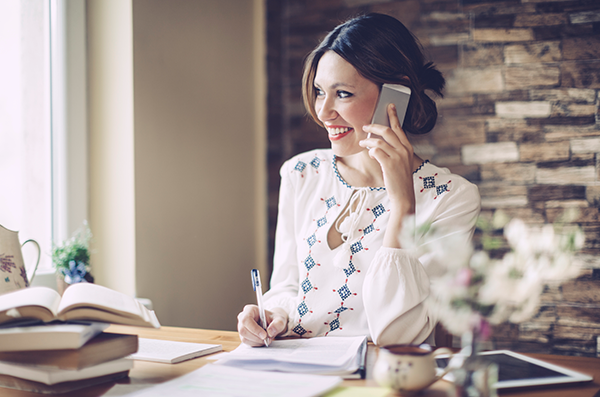 Ready to make a massage appointment or have questions for our staff regarding your insurance benefits? We are happy to take your call or simply complete our online form any time of day, located on our
contact
page.
In 2016, we purchased our current building, gutted it down to the weight bearing studs, and designed what exists today from scratch. We are very proud, and hope you feel relaxed and enjoy your time while visiting us. Our goal is to provide a relaxing and beautiful atmosphere similar to a spa, while providing the expertise and excellence of a medical clinic.
The massage clinic is great. The staff is always friendly and on the ball. I very much enjoy getting a massage there.
We are the best in our field!
We have exceptional therapists with special training, a state of the art building, extended hours, and we take care of all the insurance work!.
FSA/HSA Cards Accepted
We can provide you with the required medical documentation for approval
Car Accident & Worker Comp
We accept car accident and worker compensation injuries
---
Insurance Covers Massage
Most insurance plans cover medical massage, let us check yours
Insurance Paperwork/Billing
We do all the insurance paperwork for you
Injury Experts
We specialize in medical massage and treating injuries
MAKE AN APPOINTMENT TODAY
We are available to book your next massage appointment today. Call our office or complete our online appointment request form.